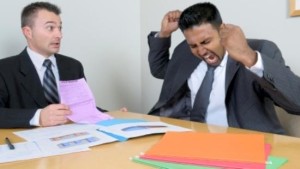 After enjoying years of record-low interest rates, homeowners now need to prepare themselves for the inevitability of rising loan rates.
The first indication of an increase came back in July when the Bank of Canada raised their benchmark interest rate by 25 basis points, its first increase in almost seven years. As the economy strengthens, homeowners should expect the possibility of continued rising interest rates. How could this affect you?
Homeowners with a variable-rate mortgage will already be dealing with an adjustment in their interest rate by now, while those with a locked-in, fixed-rate mortgage won't be affected until it's time to renew their loan. Those in the market for a new property will need to review their budget to re-assess the price of a home they can afford.
Talk to your mortgage provider to clarify your affordability parameters. You may decide it makes sense to come up with a larger down payment for your next home, or perhaps lower your buying expectations and consider a less expensive house or condo.
Once you're comfortable with your financial footing, let's sit down together to review the latest real estate activity in your area, to get an idea of what kind of price your current house could fetch in today's market. A comparative market analysis will allow us to review recent sales numbers involving houses sold in your area, to provide context for your own home listing.
Please call today for a no-obligation real estate review and discussion about your moving plans now, and into 2018.