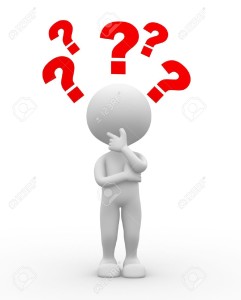 Have you ever wondered what it's like to live in a particular neighbourhood? Perhaps you've driven through an area and fallen in love with it. Maybe you have a friend who lives in a community you'd like to live in some day.
How do you find out more about that area?
Well, you could Google it and get some preliminary information on that community.
A better, and certainly faster and more reliable method is to call me.
You see, I'm an expert in the marketplace. I can provide you with in-depth information on the things you'll want to know about that neighbourhood before you buy. For example, I can provide details about a neighbourhood:
Type and style of homes.
Age.
Local amenities such as schools, parks, community centres, etc.
Commuting routes and access to public transit.
Properties currently on the market and recently sold.
And much more.
So, if you're researching a community that you might like to consider, I can give you all the information you need.
Give me a call.
Steve